Vocal Coaching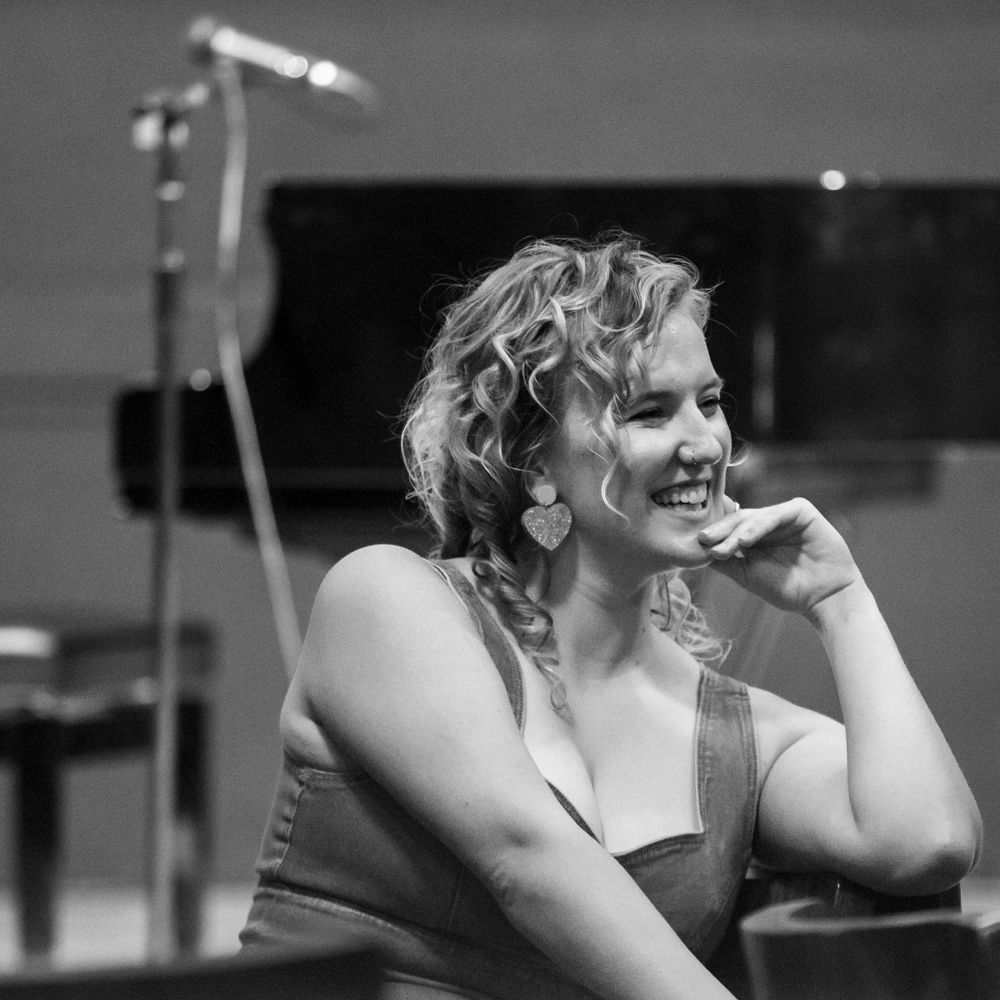 In addition to performing, I also work as a vocal coach, predominantly teaching teenagers and young adults from my home in Norwood, South Australia. I am deeply passionate about vocal health and using evidence-based voice science to help my students to achieve their vocal goals. I am committed to professional development and staying up-to-date about the latest in voice science in an effort to be the most effective educator I can be.
As well as teaching individual lessons, I am also regularly contracted as a vocal coach for high school musicals, having vocally directed 'Chicago' for Pembroke School in 2020, and currently rehearsing with Seymour College as vocal director of their 2022 production of 'Mamma Mia'. 
I am available for vocal coaching and vocal direction work in 2022. Get in touch today to discuss availability, fee structures, and your vocal goals. I'd love to work with you!